Critical mass is defined as the minimum amount of something required to start or maintain a venture. The minimum amount! Hmm… let's think about that for a moment:
Within business, we never want to have just the minimum amount of money to pay our bills. Nor do we want to provide our customers with the minimum amount of customer service. We don't work this hard as to only have or provide the minimum.
We as business owners know what it takes to run a business. Business owners have that entrepreneurial spirit. We never want to "settle." We want to be the best that we can be, it's in our blood. We are constantly trying to learn more to move forward; books, coaching, or podcasts, it doesn't matter what form the knowledge comes; we crave it. Every minute of every day we strive to be moving forward. There is no empty space for us; we fill it with knowledge and growth.
Why is it that when it comes to one of the most important aspects of our business we play a guessing game when it's definitely not in our nature to accept anything less than the best!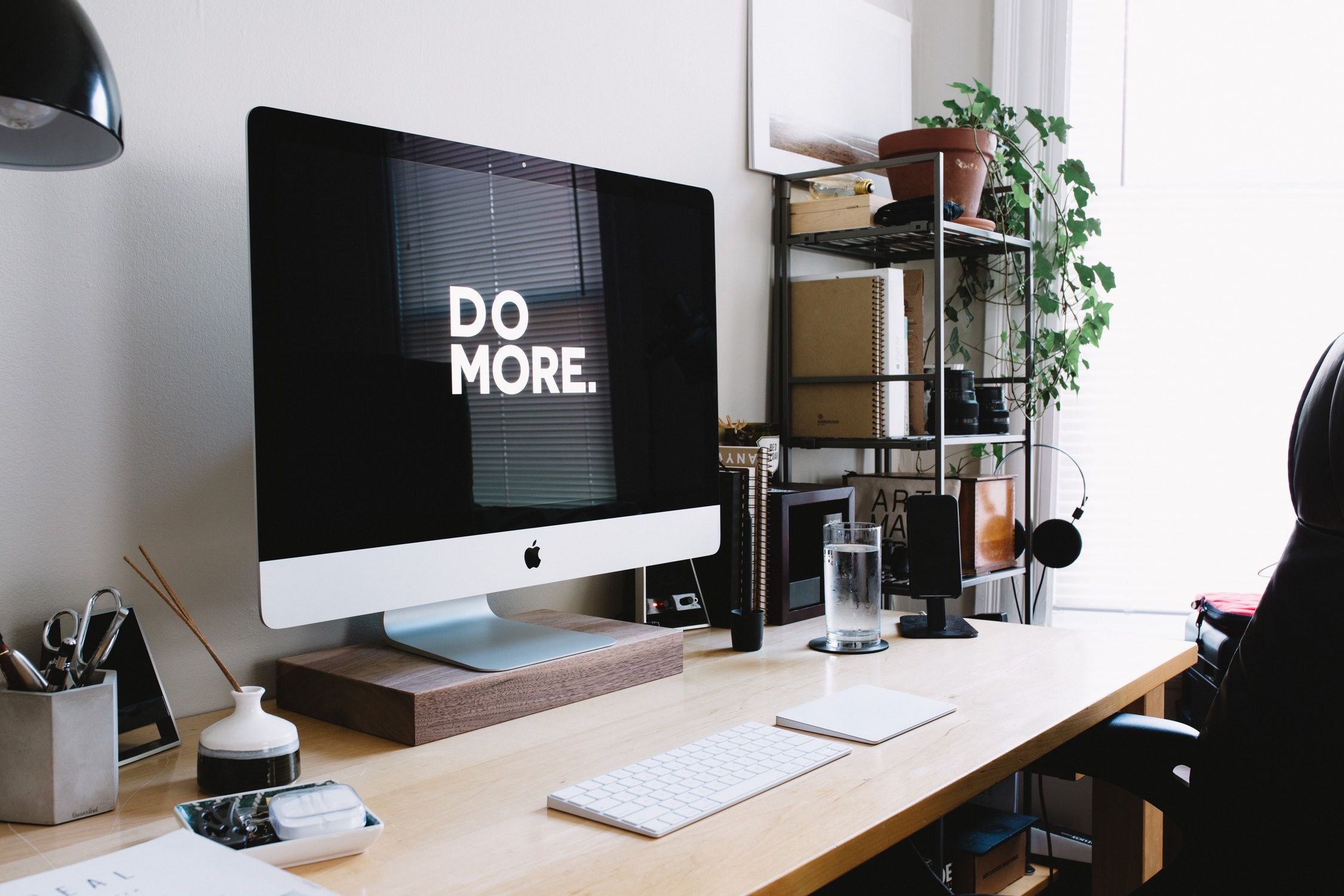 So What is Burdened Labor Costing (BLC) & How Does it Affect Your Business?
Let me give you a better understanding of what it really is and why you should spend so much of your time and effort on it. 
BLC is the sum of your direct labor, taxes, benefits, vehicle costs (if applicable) and an adjusted percentage of your indirect labor and overhead costs associated with a specific department and individual. Or simply put, the sum of the costs associated with an employee and their vehicle (if applicable) per hour. Or even more simply put – what does that employee cost you every hour of every day?
We often get asked why we call it Burdened Labor versesLoaded labor.  The reason is we have found that when the term loaded labor is used, it is in reference to just some of the costs associated with having an employee – and even those costs vary. Loaded labor doesn't usually include overhead, indirect labor and all expenses required. It usually provides a quick view of the employees pay rate along with some taxes and benefits. 
You need complete visibility to make informed answers.
So What Does This Mean for You?
Well, let's go back to the beginning of the blog – critical mass. We already know we don't like running our businesses at critical mass; it is not acceptable in so many areas. But in one area critical mass is critical! Your BLC is your critical mass when setting your retail labor rates. Why? Because your BLC is the minimum amount of something required to start or maintain a venture – it is the minimum amount of information you need! 
Your direct labor employees are your revenue producers. They pay for all of the expenses both direct and indirect within your business. If you do not know their Burdened Labor Costs, how do you know they are making enough money every hour of every day to pay not only for themselves but for the business itself? If they are not, you're buying yourself a job!
If you do not have the Burdened Labor Cost for each direct employee you are not able to make informed management decisions on your pricing or employee resource allocation management. If you know that the BLC for one employee is $75 per hour and $60 for another why would you have the $75 per hour sweeping up after her/himself or running for parts? Know when to hire new employees, where to place employees and how to create a workflow that maximizes your profit margins. Don't leave money on the table!
Your business either generates or eliminates revenue every minute of every day. Know your numbers, know your costs and generate revenue every minute of every day!
Take control, move forward, set proper retail labor pricing and see the profitability you have worked so hard for. Don't settle for critical mass (unless it's your BLC)!
Kelcey Thompson Bio
As Vice President for Applied Management Group, Kelcey is inspired by innovation and on a mission to provide the best mentoring and training solutions to businesses. As a labor costing expert Kelcey works with businesses to create profitable retail labor rates, allowing businesses to reach their profitability and growth goals.