Why Build a Nonprofit Partnership?
There's plenty of buzz these days about "Cause Marketing." Businesses are entering into partnerships with diverse nonprofits in order to enhance their image, boost sales, engage employees, and build customer loyalty. Most likely, if you are anticipating a nonprofit relationship, you are pretty aware of the potential benefits to your company (increased sales, employee engagement, media coverage, customer loyalty, etc). But, what should a business really consider when entering into a relationship with a nonprofit organization? 
Considering the opportunity is the first step toward defining an innovative partnership. If you're a member of eWomenNetwork and you are leading a business, it's a pretty good bet that you are more focused on creative operations and on building relationships, than are most business owners. Here is a chance to translate that creativity and emotional intelligence into a nonprofit partnership that genuinely advances both your business and the social benefit organization.
Who Is Your Best Nonprofit Partner?
A key to your success is to identify quality partner(s). There are over a million public benefit organizations in the U.S. Which ones are right for you, and which ones can you best support?  
A lot of business default straight to high-profile charities. There are advantages to that tactic, but the value of your investment may be much more impactful with a small organization. These small businesses are built by people who know how to get a lot done with minimal resources. They are probably very active at the grassroots level, quietly changing lives. You can be pretty sure that each dollar, and every hour, shared with an efficient, small organization will have a major impact. And, it is very likely, that their staff already embraces creative ideas born from their grassroots environment. Small businesses will most certainly have enormous appreciation for the partnership. In addition, partnering with a small organization provides a unique and wonderful story to share.
Many gurus on the subject suggest that there must be a common mission in the partnership. On the other hand, maybe this is a chance to use your uncanny creativity and find unique connections. Perhaps your business is in a growth phase and you meet up with a nonprofit with great potential that is also growing. Why not grow together?  The combined benefits could be extraordinary because, complimentary assets may be more valuable than complimentary missions.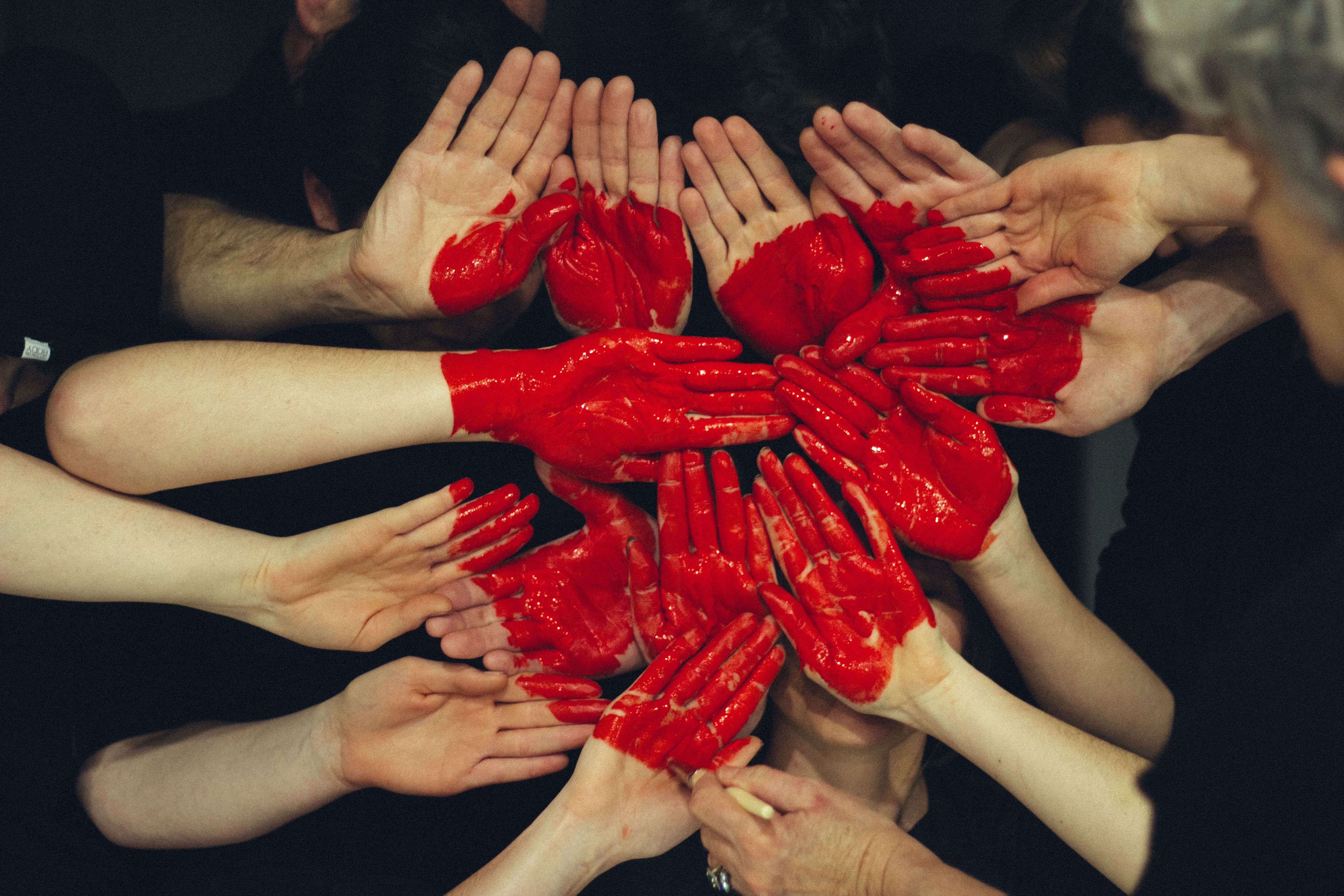 Picking the Right Nonprofit Partner:
Is the nonprofit leader both imaginative and effective?

Will the two organizations complement each other's strengths and challenges? 

Does your diversity build unity?

Does the Partner have a fundamental understanding of their audience?

Are both partners committed and loyal to the partnership?

Can this partnership motivate your employees?

Does the partner have a visually appealing mission and image?

Are both brands strong and consistent?

Are both businesses willing to start small and build the relationship together?

Is there both: trust and accountability?
How Will You Build the Momentum?
Do some business soul searching and determine what you want to bring to an intentional relationship. Make sure that both parties are committed, in a big way, to the partnership. Do you have time to really sit down with your selected nonprofit partners and brainstorm opportunities?  Have you honestly evaluated your shortcomings? Are you willing to bring transparency and honesty to the table? If so, it's time to get into Cause Marketing.
Ideas for an Extraordinary Partnership
Schedule a fun, casual meeting together to gear up the creativity (Retreat option).

Involve all levels of staff/associates

Set Goals

Map the Gap -  strengths, weaknesses and opportunities, threats

Consider developing a joint program

Focus on a single product 

Learn from each other

Schedule regular communication

Sign an agreement with room for development

Remember the Thank You(s)
Action!
Take the necessary time to determine your own contribution and how you can take your new partnership to unexpected heights. Expect the same from your partner. How will your new team build a synergy that skyrockets both organizations? 
Attend the planning meeting knowing what you want and what you can contribute. Imagine a wide range of possible interactions that you are able to bring forward. For example, can you offer valuable IT assistance in exchange for social media exposure? Would you like to have a presence at events? Do you have an employee volunteer program in place?  
If you are committed to the concept of Cause Marketing in the form of a truly mutual partnership, and if you seek a partner that compliments your business, then you can expect an extraordinary return on investment. So, watch for that unique and creative nonprofit, and get busy building a relationship that blossoms!
Bio:
Elaine Eisenbraun is a business to nonprofit consultant (B2N) and also runs Portrait Connection, a growing, one-of-a-kind nonprofit that pairs fine artists with families of children facing serious medical conditions by artists painting the children's portraits as a sanctuary of hope and healing in their homes. She has previously put her Master's Degree in Business Leadership to work serving as the Executive Director of two additional nonprofits and she remains available to answer questions, as a speaker, and to get you started in a B2N program.