As a female business owner, you don't always have time to follow all of the news or read everything on the web. It's understandable—you're building a business, after all. That's why you have to be selective with what you spend your time on. For that reason, it's helpful to keep your eye on trusted resources that help you grow both in business and personally, too. That's what makes a strong small business leader and manager, inside and out.
These seven websites are all good—and sometimes unexpected—resources that'll allow you to run your business with a keener eye. Some will give you better skills as an entrepreneur, and others will make you a more well-rounded manager. Others, still, will make sure you're at the top of your game intellectually in an unfortunately male-dominated world.
1. Fortune Broadsheet
With Broadsheet, aspiration is the name of the game. From Fortune magazine, Broadsheet is a group of curated stories from editor Claire Zillman about the business world's most influential and powerful women—think Gwyneth Paltrow, Indra Nooyi, Oprah. Broadsheet is actually dispatched as a newsletter, though you can get all of the issues online if you prefer. If you want to grow like a major leader, you have to follow what other major female leaders are up to, right?
2. The Ladders
Along with their job search function, careers site Ladders also hosts a robust content section featuring posts on leadership, careers, news, and employment. You might find the leadership and time management topics helpful ("12 daily habits of exceptional leaders"), but if you're a manager, you'll be able to get something unique from this site that you can't elsewhere: the perspective of employees. You can understand how people are thinking about office life, interviews, employment culture, and what makes workers happy—or not.
3. Working Mother
Mastering work-life balance is tough for many female entrepreneurs—but especially for mothers. This is something that Working Mother has been doing a killer job of speaking to more and more for the modern entrepreneur with articles including "7 Beautiful Coworking Spaces That Offer Babysitting Too" and "The 12 Best Side Hustles For Working Moms (That Aren't a Scam)". And, even if you're not a mother, you can take an interesting cue from some of these articles that deal with time management, leadership, and workplace equity, especially if you're a manager to working mothers.  
4. Forbes Women
Industry leader Forbes's dedicated female business hub, ForbesWomen, includes both newsy ("New Research Sheds Light On The Glass Ceiling In Corporate America") and feature stories ("Orangetheory Fitness Founder On How To Live A Long And Vibrant Life"). You'll be able to learn a lot here both as a founder and a leader, plus as a woman navigating a tough, male-dominated corporate world. Get inspired by the voices of success, and learn from women who've scaled tough challenges and made it through to the other side to share their stories.
5. The Wirecutter
Few things are more disappointing than spending hard-earned money on poor products, whether that's a new refrigerator for your break room or sheets for your bed and breakfast. Following a thorough product-review site like The Wirecutter will help you know that the money your business is investing is being spent on high-quality products. Reading exhaustive reviews from industry experts will make you feel much better if you're dipping into a business line of credit or using a business credit card for a large purchase.
6. Women Entrepreneur
Another industry leading business publication, Entrepreneur, offers a dedicated section for female-focused stories. Women Entrepreneur offers articles on topics including addressing workplace diversity ("3 Steps to Building Diverse, LGBTQ-Inclusive Leadership Teams") and the gender gap ("How to Address Gender Inequity at Work") that can be massively helpful jumping-off points for business owners looking to enact change.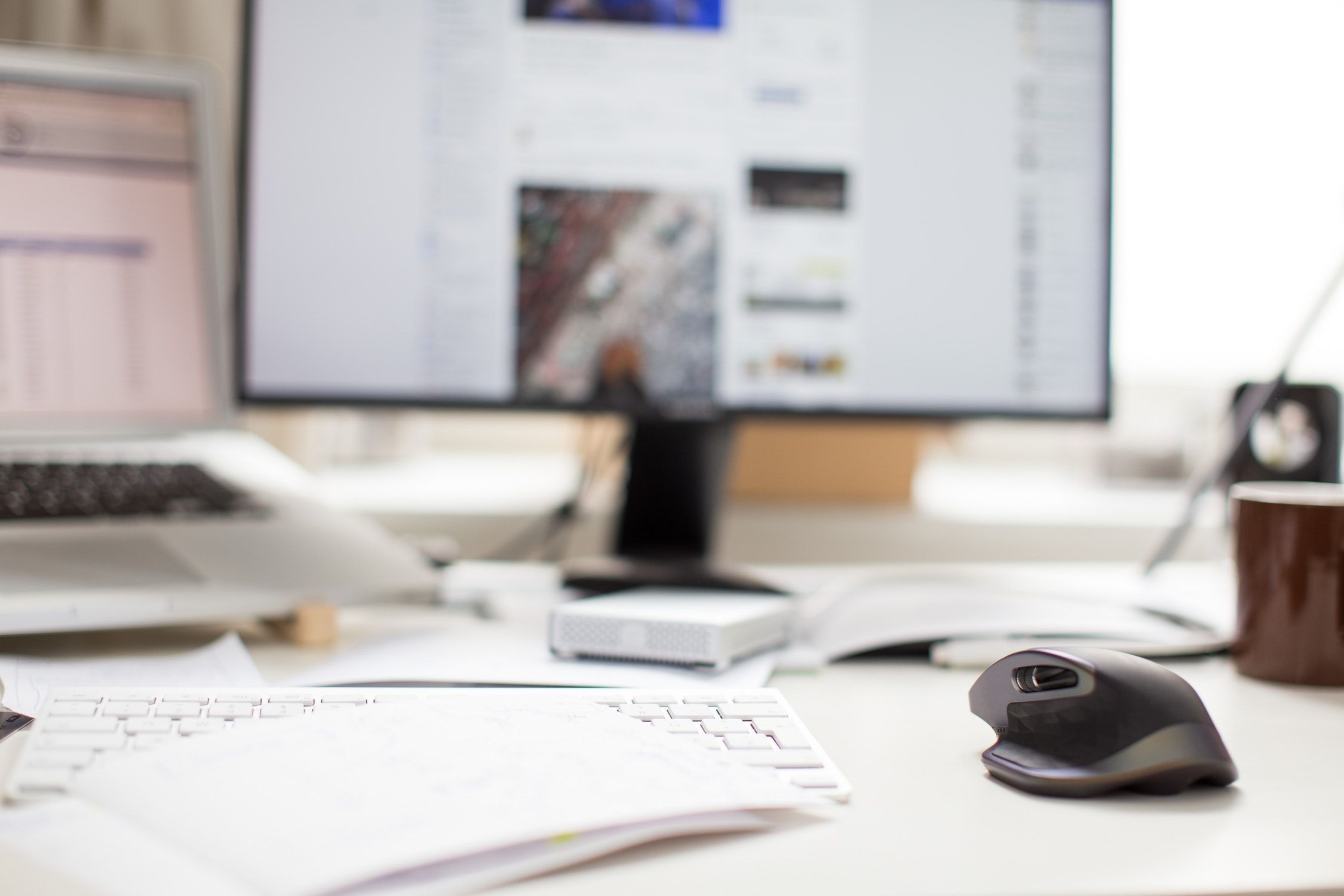 7. Longform
You can't spend all of your time reading about business or you'll go insane. But that doesn't mean you shouldn't spend time still feeding your brain. Longform.org is a renowned site that curates the best reads on the web from nearly every genre and every top website. Why is this on our list?
First, you don't have to spend a lot of time browsing the internet for the best stuff. They do it for you. Second, these articles are the best of the best—they're completely escapist. Studies show that mental breaks from work can increase productivity and help keep you focused throughout the day. And, finally, they're long, which means that you'll have to take time to finish them. Which you deserve, so find one that fascinates you, and take the time you've earned.
*** you feed your business, make sure you're feeding your brain, too. The more you learn as an entrepreneur, the more everything around you will grow.


About the Author, Meredith Wood
Meredith Wood is the Editor-in-Chief at Fundera, an online marketplace for small business financial solutions. Specializing in financial advice for small business owners, Meredith is a current and past contributor to Yahoo!, Amex OPEN Forum, Fox Business, SCORE, AllBusiness and more.