Technological advancements have entirely reshaped business by making processes more efficient. This trend has aided in running tasks more smoothly and executing performance better than ever before. With that being said, businesses are growing and evolving rapidly with the progression of technology. It's important to stay up-to-date with these trends in order to ensure success.


Improving Communication Barriers

Technology has broken down barriers that have traditionally hindered communication. With the evolution of social media, business applications (such as Slack, and GroupMe) and other platforms, connecting has become much easier. 

Communication among internal and external groups are more instantaneous, purposive, unified, and faster than ever before. There are different ways to go about typical work tasks. For example, you can hold a video conference on Skype or Zoom with members from all around the world at the click of a button. Gone are the days where being present in the office is standard procedure. With the help of technology, you can work remotely and still be engaged with colleagues and in your business. Take your brand a step further and reach the masses all over the world by hosting your very own webinar as an added money-maker. Your knowledge is your power!


Collaborative Work Environments

In addition to improving communication barriers, working from anywhere has become even easier with collaborative work environments. Quickly share files with the click of a button via apps such as Dropbox or Box. Apple products can easily transfer files via AirDrop or the Files app thanks to the Cloud. 

Similar to Dropbox and Box, Google Drive allows you to easily store and share files, but it is so much more than that. Google Drive allows you to be collaboratively working on a doc with multiple people at once. Whether it is a document, a spreadsheet, a presentation, a drawing or anything you might need, Google and it's apps have you covered all in one place. It's a must-have for any company who works collaboratively.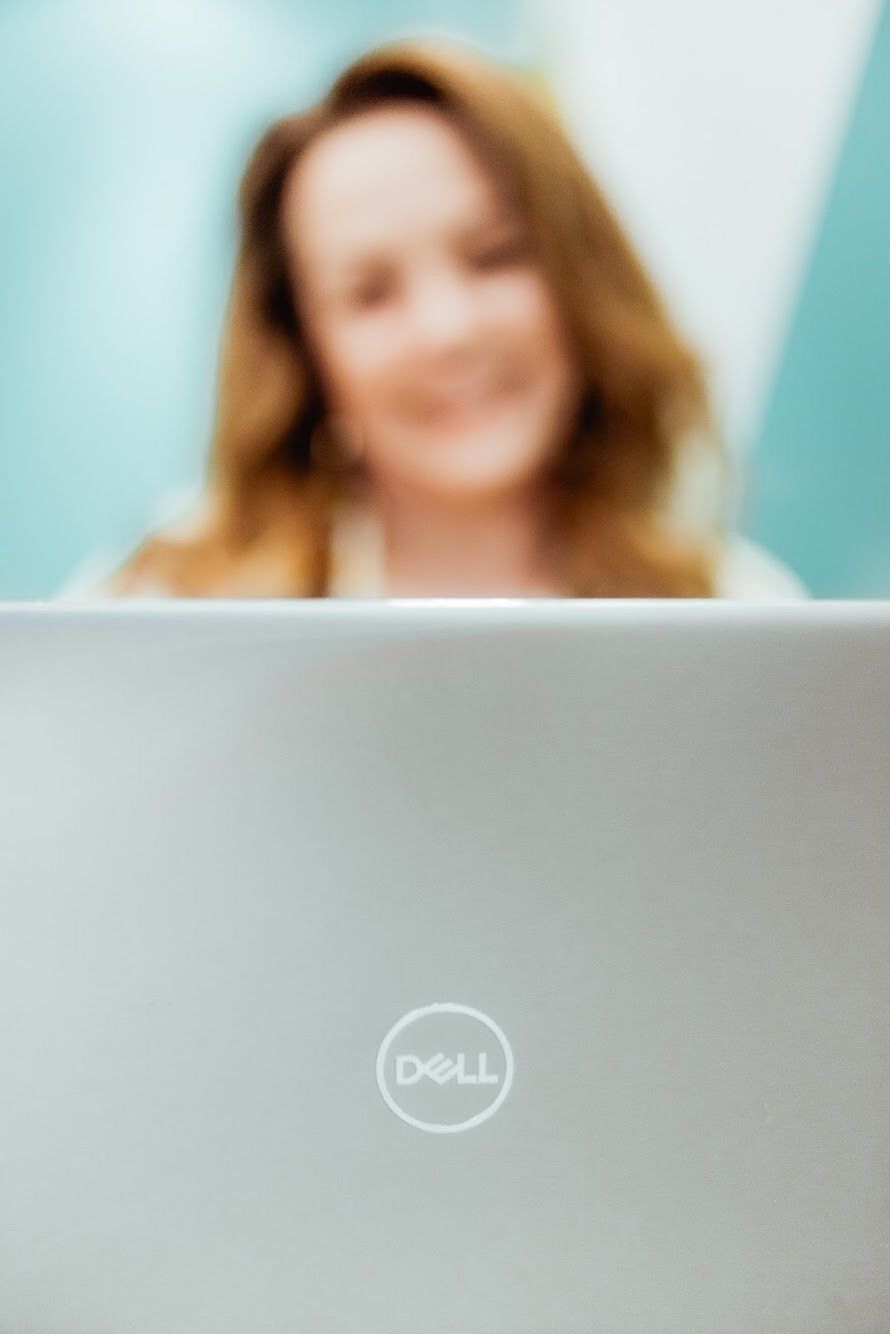 Increase in Contractual Talent

As technologies continue to expand and new innovations are created, the number of growing industries and specialized companies are also rising. Many roles are moving from in-house to specialized boutiques, which is a win-win for both parties. Brands have more freedom to choose who they want to share or provide business with which provides small business' endless opportunities to collaborate. For example, a couch from the past would have most likely been designed by a group of carpenters and product designers working for one company, such as La-Z-Boy. Today's couches are more complex with new sensors, temperature control, and other cohesive technological features, so they are outsourced to companies and in-house specialties are no longer needed.

By now, you've probably noticed the trend of small business. They're popping up all over the market and the growth won't be slowing down any time soon. So, if you've been thinking about turning your passion into your main source of income or giving a small business a chance, then now is the time to take that leap of faith.

Keeping the Business Secure

It's inevitable that the negatives of technologies evolve with the advancement of it. However, programs and applications have increased the strength of security and protecting assets. As the saying goes, "With great power comes great responsibility" and that is even more true in the world of technology and security. As technology advances it becomes more important to protect yourself, including your cloud accounts as well. For companies running multiple pages on Facebook, you are now required to login with a two-factor authentication token for the safety of your company. Many email accounts at larger companies with sensitive information also require this to protect against hacking. 

With that being said, be sure to look into programs and apps that you can download to ensure the best protection. Once you purchase one, it typically comes with updates so you don't have to bother too much after the initiation of it. 

Enhance Your Marketing

Marketing has become more effective and far easier to manage thanks to technology. Facebook, Pinterest, and Instagram have made it possible to create and run an advertisement to the masses in just a matter of minutes. For those who aren't tech savvy with apps in the Adobe Creative Suite, Canva and apps such as Color Story, Bazaart, and PicsArt, have made creating eye-catching graphics and promotional videos even easier. 

Creating a website and managing it has become a job for many with websites such as Squarespace and Wix providing templates for any kind of field. Take your website and marketing a step further by launching a blog! Utilize the power of email marketing by sending e-blasts through your own website or outside sources such as MailChimp. Make sure not to get 'spammy' in your marketing - keep it light and keep it eye-catching.

For a limited time, our friends over at Dell are providing our members with a special Black Friday in July. They have all your technology needs covered at a deal you can't pass on! On top of the 40% savings going on now, our community can tag on an EXTRA 5% by getting a code from our exclusive Dell partner page here: https://ewn.news/2GK4wPW.

How has technology made you or your workplace more efficient? If you used one of our above tools, we would love to know! Share your story with us on social media.