As an entrepreneur, spreading awareness of your brand is vital. It's what drives business and increases sales, which ultimately leads to profits. Many marketing tactics can help grow brand awareness including public relations. Understanding the importance of media and storytelling can help elevate your business. We have our team of PR experts from Digital Advantage sharing their top five PR tips for entrepreneurs - whether you have a budget for a campaign or are hustling solo.

The first step to executing a successful strategy is being aware of what exactly public relations is. It is a strategic communication process that builds mutually beneficial relationships between organizations and their publics.

Choose a Hard Focal Point
Identify what message you want to convey to the public. Be sure it has a 'sexy' element to it that stands out in a saturated market. For example, if you're hosting a women empowerment event, focus on what makes your event different from the hundreds of similar experiences being offered to your target market. Keep in mind that you are essentially selling a story, not a product or service. Stray away from angles that seem to dip into the advertising side of marketing.
It can get frustrating when you have many good ideas you want to focus on. Lay everything out and start a process of elimination. Ask yourself the hard-hitting questions. Will this focal point resonate with my target audience? Will it help me stand out among other news stories? Does it portray the brand image correctly? It may be a good idea to ask for opinions from your team or mentors if you start to feel stuck.
Research, research, research
This is the most important part of public relations. In order for any marketing plan to be successful, you must do your research. It's an unquestionable step that can determine the outcome even though it may be time-consuming. Start by researching similar campaigns to get an idea of how you want to execute yours. Identify who you're planning on conducting outreach to. What're the writers beat? Have they written stories about similar topics in the past? Which outlet resonates best with your target publics?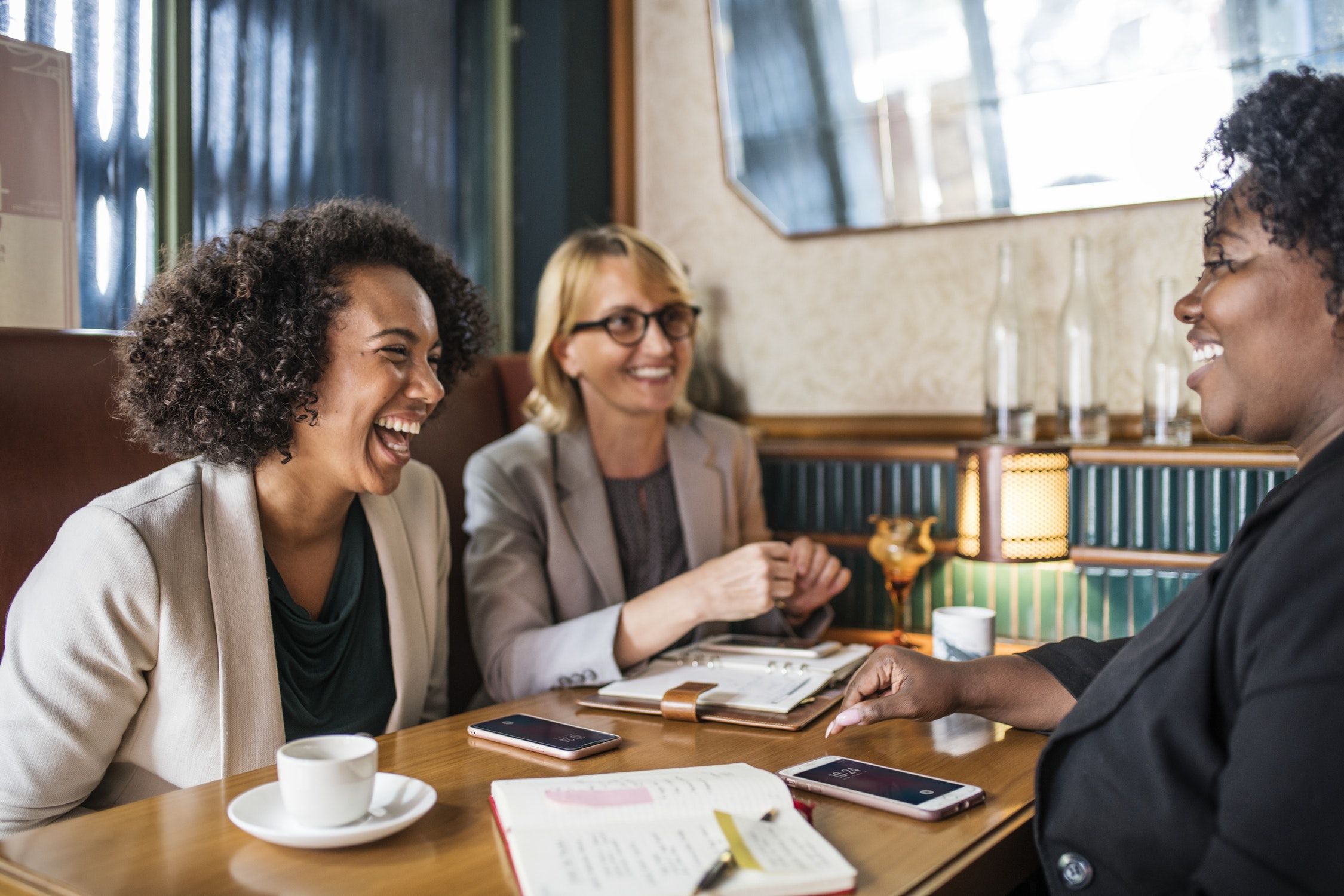 Next, establish a set of realistic goals to accomplish - it may be growing brand awareness by 30 percent quarterly or increasing buzz about an event by 20 percent by a specific date. Make sure they are measurable goals. This will allow you to create strategies and tactics for the execution. Based off of those ideas, you can research how much each tactic costs and create a budget spreadsheet. Having examples of what these tactics look like helps you stay ahead of the game when the time comes to implement them.
Finally, put together a communications plan that contains these elements: (1) Target Public, (2) Message, (3) Goals, (4) Strategies + Tactics, (5) Budget, and (6) Execution Samples. This outline will ensure you're taking the necessary steps for the most efficient outcome.
Perfect Your Pitching Process
Your vision should be very clear once you get to this point. The research is done and now it's time for the execution. Pitching can be scary at first, but once you have it down you are golden.
Remember, some media outlets receive hundreds of emails a day. You want to make the journalists' job easier to eliminate the chances of passing on your story. Keep it simple and 'sexy'. Use eye-catching words in the subject line. Keep the intro brief and make sure all the important details are in the first paragraph. Be personable by adding in how you found the writer through one of his or her articles or that you keep up with them on social media.
In the body of the email, focus on the main message you want to convey. Use an active voice instead of passive. Include links to your media kit and website for convenience. Be sure to add in a call-to-action towards the conclusion of the email. Little phrases like Looking forward to collaborating or Can't wait to hear your thoughts, let them know you're wanting feedback even if they decide not to cover.
Follow up within a week, but don't over do it if you don't receive a response over time.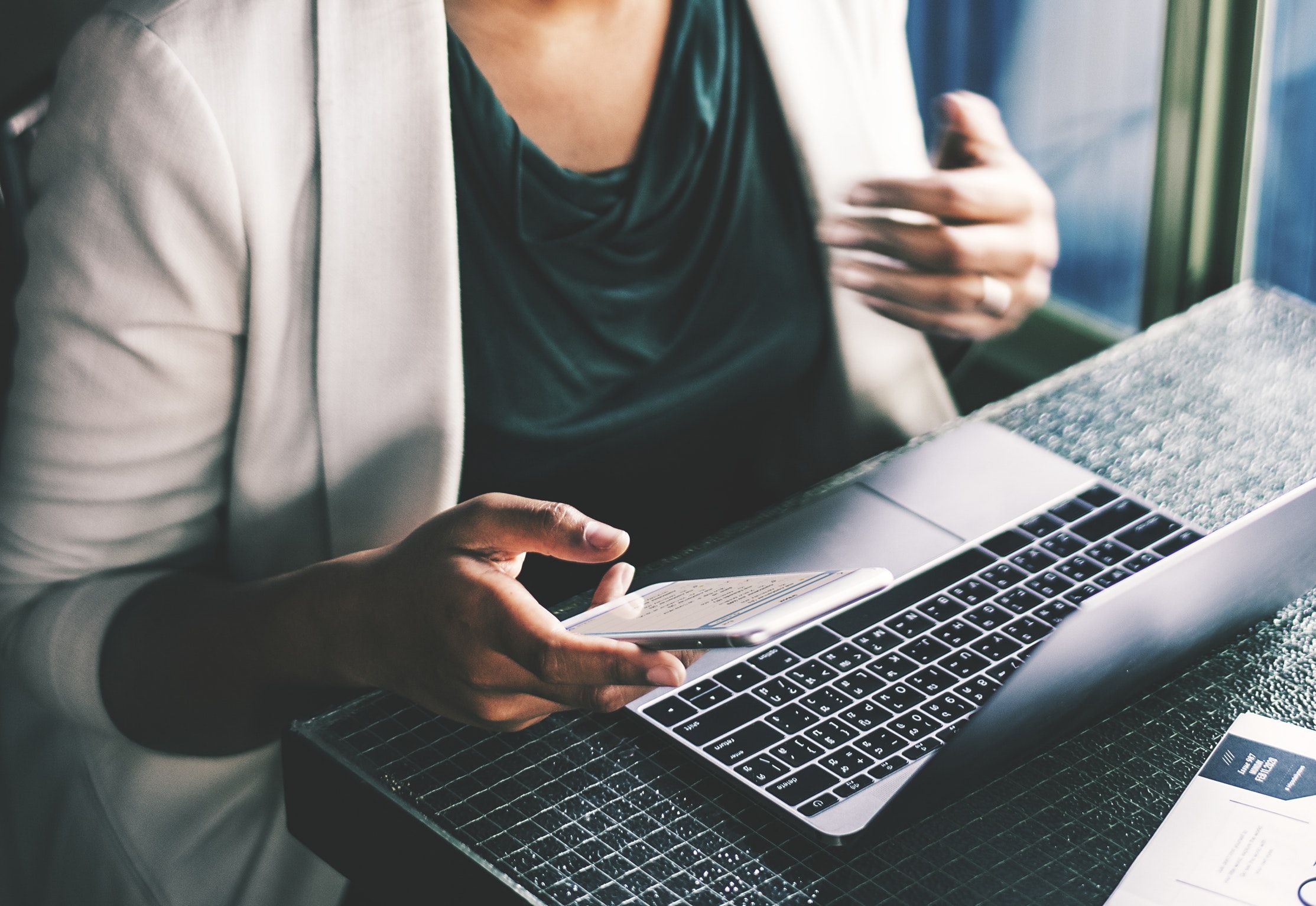 Be Personable (Maintain the Relationship)
The most important part towards the end of the process is maintaining the relationship that you worked hard to build. You can create a lasting connection if you put in the effort. Instead of emailing them when you want a story covered, ask them out to a cup of coffee to catch up on life. It's the little things that count - and not many take the time to do so. Creating a small mixer is always an efficient way of getting everyone into one room to network. You never know where a connection could take you.
Review the Results
Once you've completed your campaign, it's not over yet. One thing a lot of business owners overlook is reviewing the results. It's imperative to analyze what worked and what didn't. Conduct a SWOT (strengths, weaknesses, opportunities, and threats) analysis to pinpoint the highs and lows of your execution. This will give you rich insight into how should go about your next campaign.
Public relations is a necessity for any successful business. Remember how important it is to create and grow relationships. It's a learning process, especially if you're not a PR professional. But when you take these tools and tactics into consideration for your next campaign, you'll be one step closer.